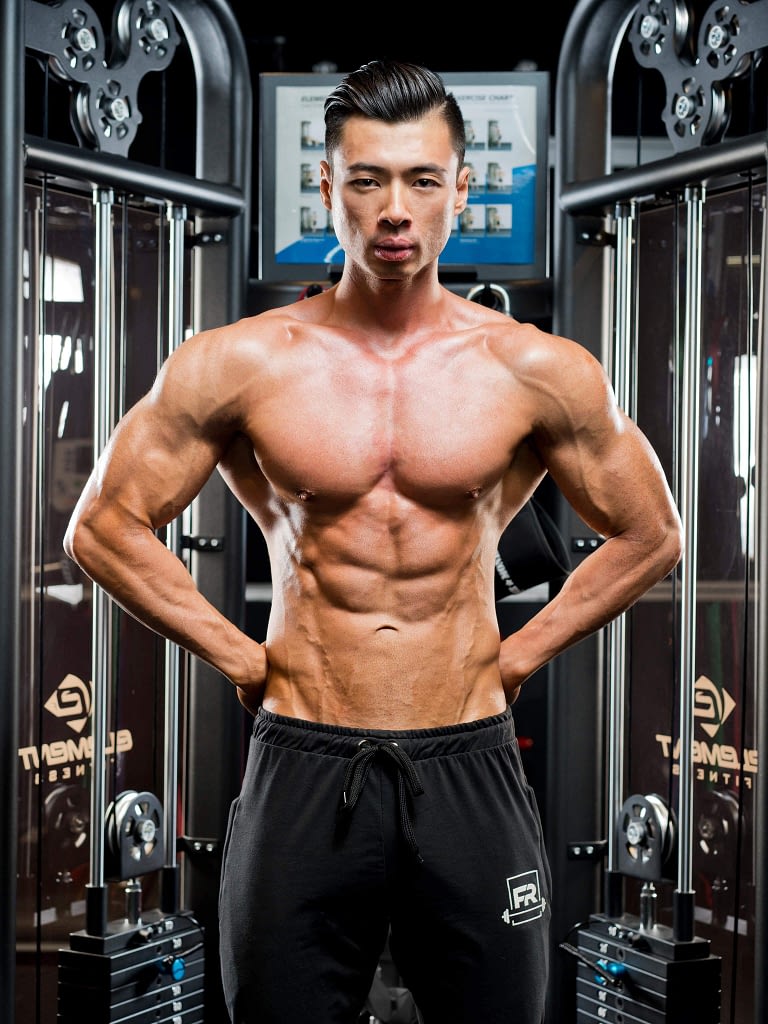 I've dedicated my life to being a physique/bodybuilding athlete that inspires the Asian community internationally to pursue this sports as a passion and hobby. Based out of Toronto, Canada, I own my own fitness training studio Fitting Room Fitness Studio and travel regularly to Asia to inspire the next wave of asian athletes. Some of my biggest accomplishments:
Top Placing in Multiple Physique and bodybuilding competitions in Canada
Trained Contest/Pageant Winners
Featured on Magazine covers
Celebrity Trainer
Social Media:
Instagram: officialmikehsu
Facebook Fan Page – 麥克肌塊
YouTube Channel: Mike Hsu Fitness
Andrew Kersten
I'm a bodybuilder in all aspects of my life and I want nothing more than to be my very best on stage. This is why i've created 'No Bullshit' sports supplement products that I use myself. It starts with the me believing in my products and using them myself. Recently i've competed in the CPA and won my class at a regional qualifying event. Up next for me is a couple years off to grow and make a run at a Pro Qualifier event in the near future.
No matter if i'm on season or off season i'm always thinking the bodybuilding mentality. I'll never skip a meal, i don't miss cardio, and I certainly never miss a workout. A couple of my favourite gyms locally in Victoria are Club Phoenix and BDHQ. Whenever i travel over to the Vancouver i hit up West Coast Iron. Big Ron has been taking care of me for years and i couldn't be more lucky to have him in my corner for many more years to come. 
I'm also a fitness/bodybuilding show promoter that hosts the Vancouver Island Showdown (CPA Event) in beautiful Victoria, BC Canada annual in June.