We make
no bullshit

supplements that work and taste amazing!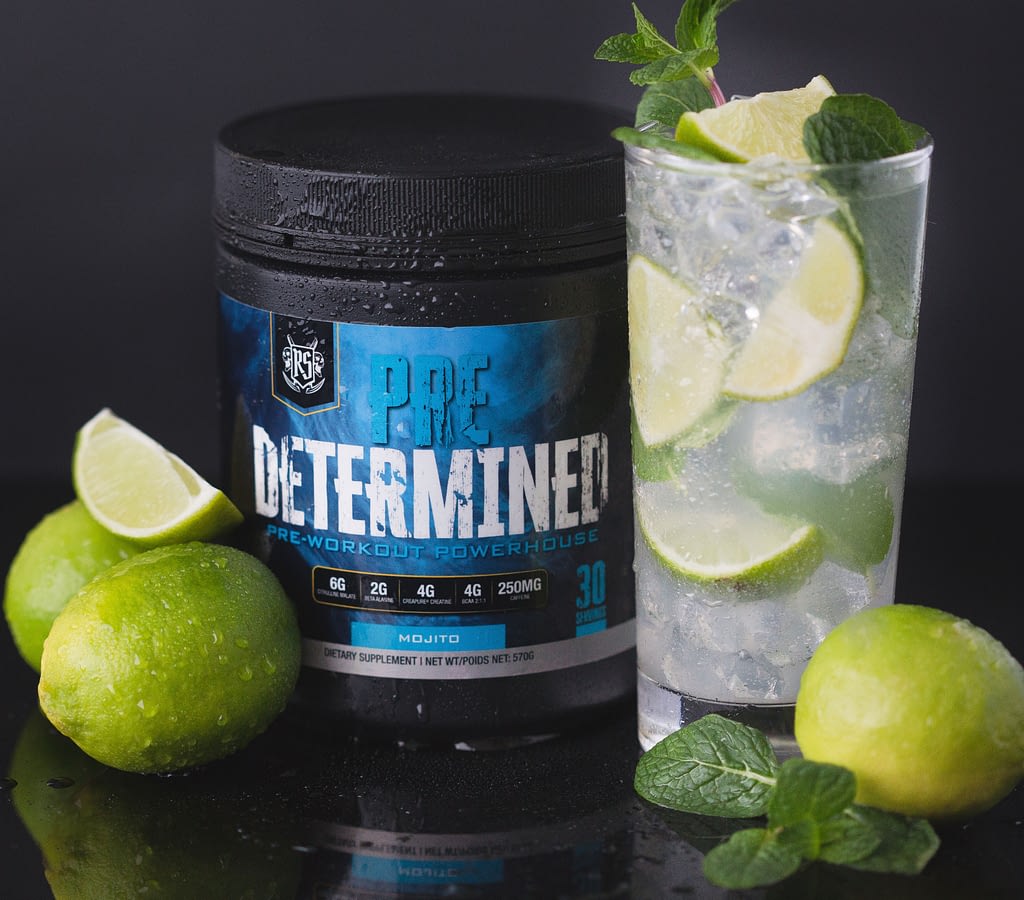 The Ruthless Sport Story
Our no bullshit approach to sport supplements has been built from years of dedicating ourselves to the gym with the constant mentality of wanting to be the very best possible. You work hard, you train hard, play hard, and it's about time that your supplements are designed to give you the best results possible. We can honestly say that we are stronger today because of the supplements we've developed and our customers tell us the same all the time.
Our science based formulas are designed to give you clinical dosed ingredients that are proven to work in high performing athletes. We take months to formula the ideal products before brining them to market because of our love for the sport of bodybuilding and building our physiques.
Ruthless Sports Inc.
Ruthless Sports Amino Acids
Ruthless Sports Amino Acids
The taste of our products are some of the best in the industry! Our customers rant about about how good the flavors of our products are and continually rave about the new releases. The flavouring team at Ruthless Sports are the best in Canada.
Are you ready to take your supplement game to the next level?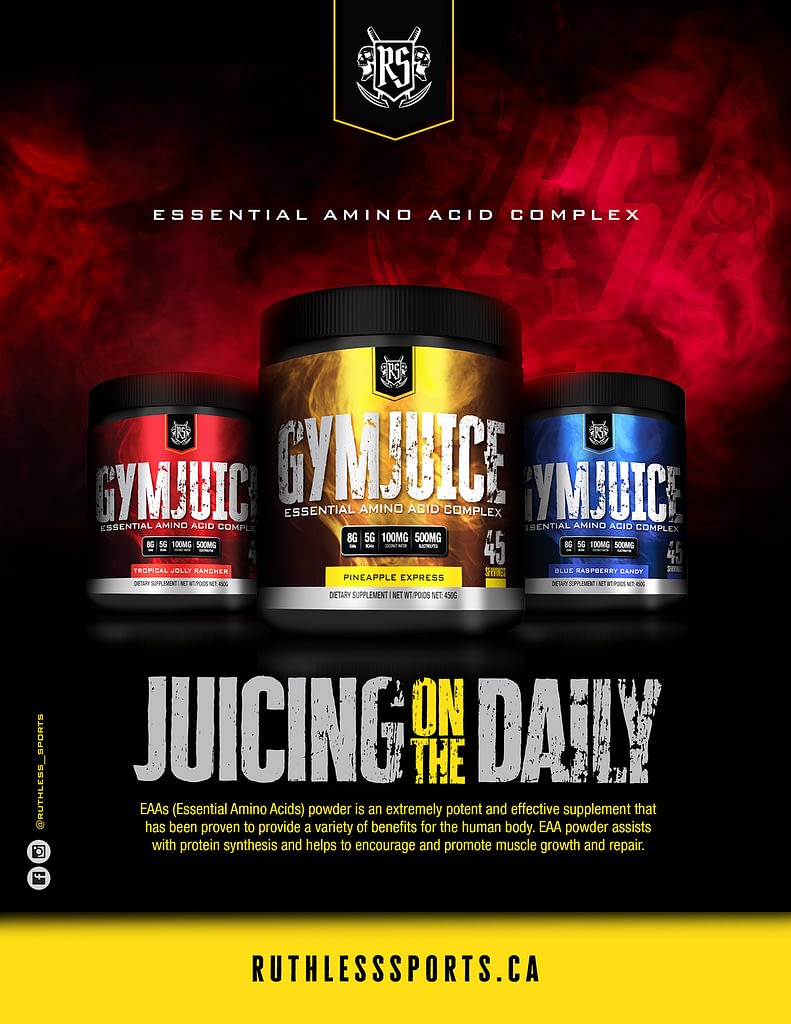 -Daylin H.
This Flavour is the bomb.com !! Highly recommended, never tried anything like this ***** -Warren D.
@warrenD
Tried many pre workouts all claim to give laser focus however pre-determined actually delivers. I take it before hockey nothing compares to the focus i get ***** -Scott M.
@scott.m
Love the Blue Raspberry, have it in my water bottle for every workout! *****